Special Needs Patients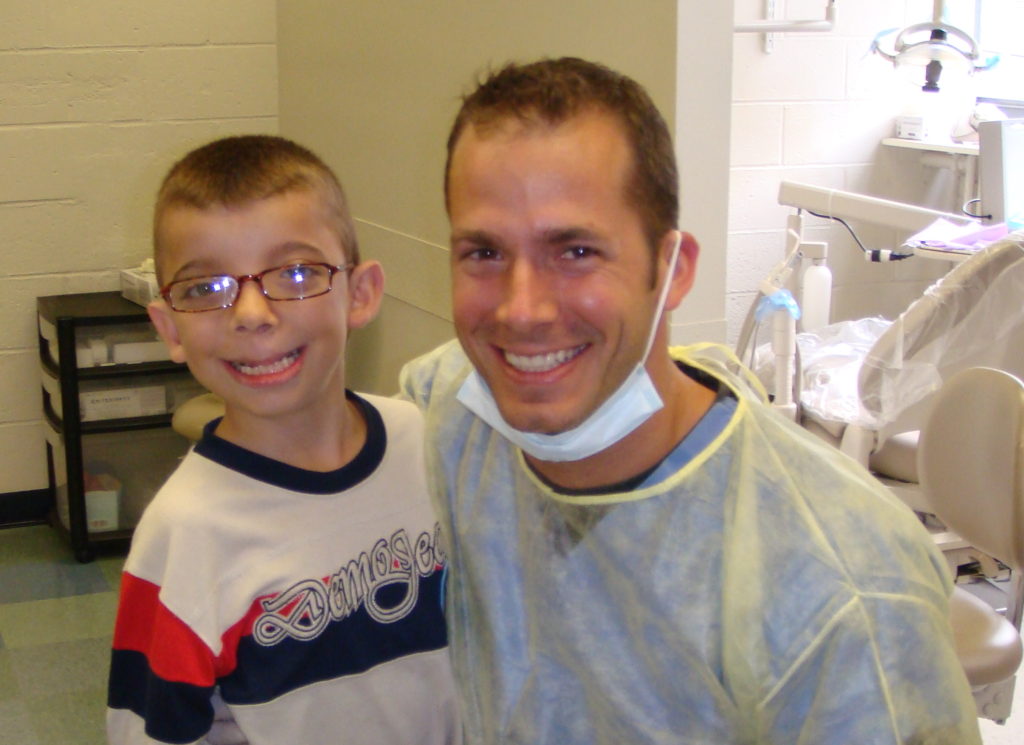 Dr. Ryan and his well-trained staff are passionate in regard to providing the highest quality of dental care in a warm and caring environment to all of those with special needs. Dental Care for people with certain physical, developmental, emotional cognitive or medical conditions requires special considerations.
Dr. Ryan in addition to his two years of pediatric residency also trained at the RFK Center for the treatment of children with developmental disabilities and the Hassenfeld Center of Hematology and Oncology. While at New York University he studied with the cranial facial/cleft lip and palate team at the NYU Medical Center.
Everyone that visits our office is a unique individual and Dr. Ryan takes the time to listen and get to know the patient and then tailors his approach in order to offer compassionate, comprehensive care.